Paola Navone
Straightforward, a dreamer and eclectic: her mind and soul are a combination of flavors and colors of the south of the world – known, loved and lived – together with the taste and forms of the West, rich in traditions, open and continuously in movement in her search for the present, the past and the future.
---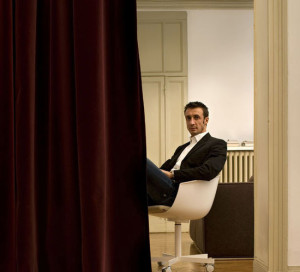 Carlo Colombo
Carlo Colombo studied architecture at the Politecnico of Milan and graduated in 1993. From 1993 he works as designers and as a consultant for the industry; he collaborates with a number of furniture Brands, as Baxter. His projects have been shown in museums and exhibitions of design and modern art.
---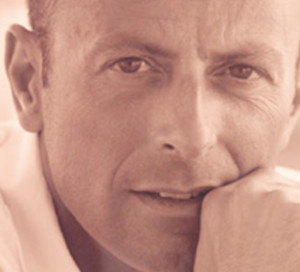 Massimo Formica
An Artist and Architect, he has an intimate vision of art and architecture, an approach made possible by his capacity for empathy, his natural interest in culture and his international spirit, which does not belie a background that could be described as iconographic.
---

Robert Lazzeroni
Receptive to the history of design and its "signs," with a personal stylistic flair that Lazzeroni spontaneously defines as "sentimental design. Roberto Lazzeroni's life in design is a highly dynamic professional itinerary that, today, sees him involved in many areas, including design collaboration with prestigious firms, art direction, and interior and contract design in many parts of the world.
---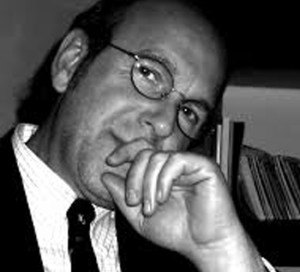 Giuseppe Manzoni
He has devoted himself to interior and industrial design. He designs residential interiors, shops, showrooms, offices and hotels as well as installations in Italy and abroad. He designs for furniture, lighting and small-furnishings manufacturers.
---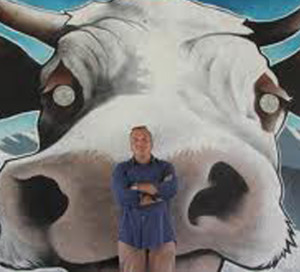 Marco Milisich
After working with Atelier Alchimia and Aldo Cibic, and acquiring a solid design experience, I founded Milisich in 1992. Over the course of my career I have, and still do, develop product or communication projects for numerous companies.
---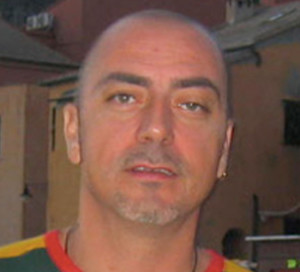 Michele Tettamanti
Since 2000, he has been co-operating with Baxter, where he is able to express his passion for the Design; the mix between his passion and his long years of Fashion experience brought him to "Vestire il Mobile"
---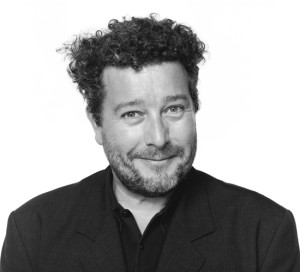 Philippe Starck
A legend of modern design. He's known for his luxurious hotels and boites around the world — notably the Peninsula Restaurant in Hong Kong, the Teatron in Mexico, the Hotel Delano in Miami — designing the total environment from layout to furniture to linens.
---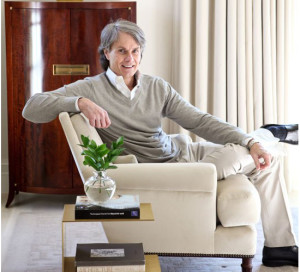 Thomas Pheasant
Thomas Pheasant is an award winning interior designer recognized internationally for his interior design and furniture collections. His signature style is modern elegance – calm and luxurious interiors of quality and comfort.
---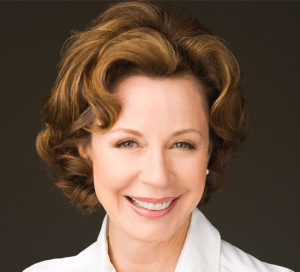 Barbara Barry
Inspired by French Neoclassicism, Art Deco, and the Golden Age of Hollywood, Barbara Barry offers upholstery in three complementary directions. While scaled for today's living, most frames are tempered by a refined feminine line.
---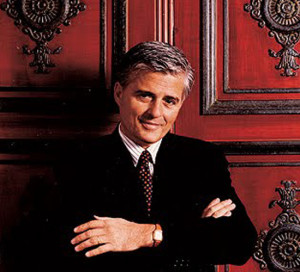 Jacques Garcia
His illustrious career, which has spanned almost 30 years, makes Jacques Garcia one of the most sought-after French interior decorators of our time. Its inspiration is drawn from a wide range of sources, including Zen minimalism and Napoleonic extravagance.
---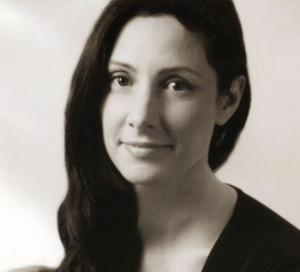 Laura Kirar
A designer with the soul of an artist, Laura completed her degree in sculpture and interior architecture at the prestigious Art Institute of Chicago. She is known for her elegant, innovative interiors and products for the home with a timeless sensibility.
---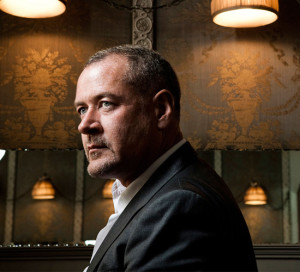 Bill Sofield
Bill Sofield is considered one of the most thoughtful talents of his generation. His furniture and product design are imbued with a sophisticated respect for materiality and a concern for how a design should improve with use and age to become an object of legacy.
---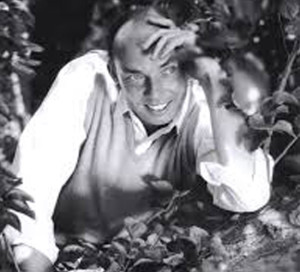 Tony Duquette
Considered by many as an American design icon, Duquette left behind an artistic legacy that inspires fantasy and stirs the imagination. For selected pieces, Baker has reverently and accurately reproduced Duquette's original works.
---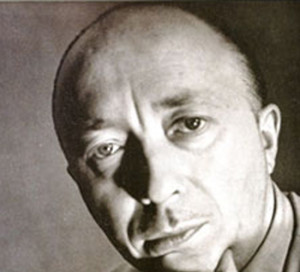 André Arbus
André Arbus holds the rare honour of being recognized as a genius in his own time. Part furniture designer, architect, sculptor and philosopher, Arbus changed the direction of modern French décor and architecture by redefining the principles of good design.
---